Grizzlies Lose 4-0 In Iowa
Grizzlies Lose 4-0 in Iowa
Coralville, Iowa – The Iowa Heartlanders got 2 goals and 1 assist from Davis Kach and Peyton Jones earned a 30 save shutout as they defeated the Utah Grizzlies 4-0 on a Friday night at Xtream Arena.
Kach scored an unassisted shorthanded goal 4:29 into the contest. Will Calverley made it a 2-0 game 13:40 in on a 5 on 5 goal. A minute and a half later the Heartlanders extended the lead as Louis Boudon delivered a power play goal 15:07 in. Iowa led 3-0 after 1 period. Neither team scored in the second period with Utah outshooting Iowa 16 to 7. The only goal in the third period was a Davis Kach empty netter 16:53 in as the Heartlanders extended their winning streak to 5 games.
It was Peyton Jones 2nd ECHL shutout. He had a 28 save shutout for the Grizzlies in a 4-0 win over Allen on May 23, 2021. Jones had 2 clean sheets in the EIHL in the 2022-23 season.
Utah outshot Iowa 30 to 29, including a 27 to 13 edge in the final two periods. Iowa was 1 for 3 on the power play. Utah's power play was 0 for 2.
The series finale is on Saturday night at 6:05 pm. The Grizzlies return to Maverik Center for a 3 game series against the Newfoundland Growlers on November 22, 24-25. Face-off all 3 nights is at 7:10 pm. Tickets for every Grizzlies home game are available at utahgrizzlies.com.
3 stars
Peyton Jones (Iowa) – 30 save shutout.
Davis Koch (Iowa) – 2 goals, 1 assist.
Louis Boudon (Iowa) – 1 goal.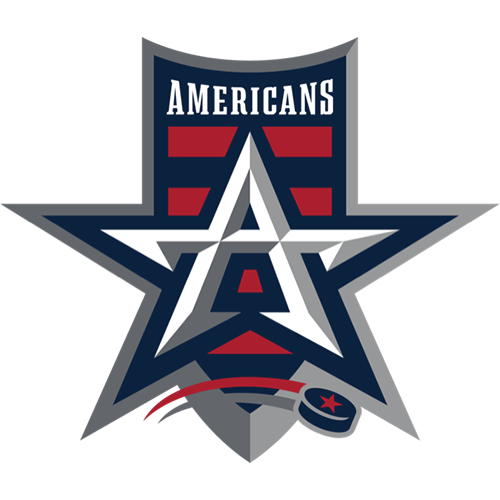 ALN
Allen Americans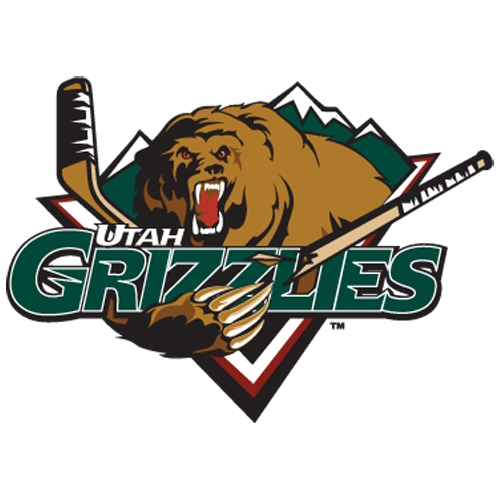 UTA
Utah Grizzlies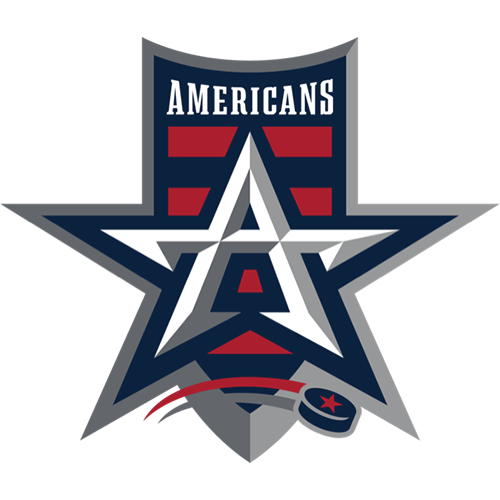 ALN
Allen Americans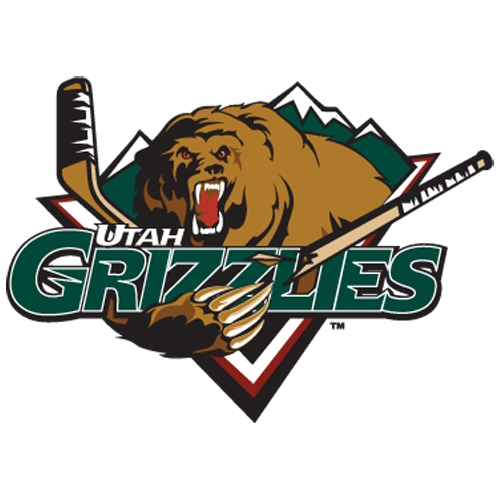 UTA
Utah Grizzlies
Ugly Sweater & Teddy Bear Toss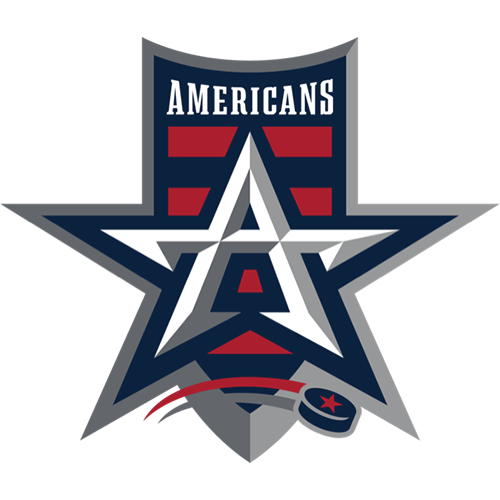 ALN
Allen Americans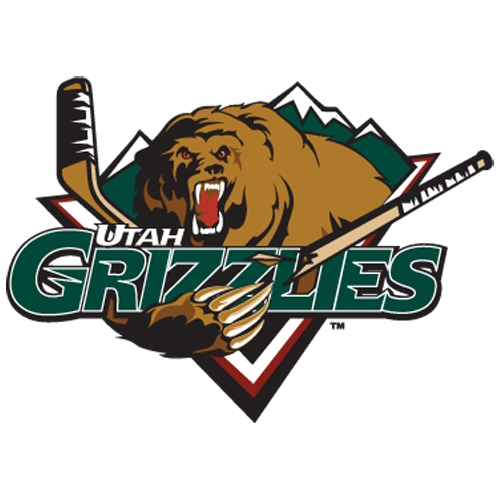 UTA
Utah Grizzlies
Americans Defeat Grizzlies 3-2 on Friday Night
Grizzlies Gameday: Friday Night Battle in the Lonestar State
Grizzlies Weekly: Utah Won 2 of 3 on Thanksgiving Week
Sign up for our email newsletter to be the first to know about news and upcoming games!