Grizzlies Lose 3-2 at Iowa on Saturday Night
Grizz Lose Close one in Iowa
Coralville, Iowa – The Utah Grizzlies got goals from Mick Messner and Cole Gallant and Dante Giannuzzi saved 31 of 34 in his professional debut but the Iowa Heartlanders got 2 goals from Davis Koch as they defeated Utah 3-2 on Saturday night at Xtream Arena.
Iowa got on the board first as Davis Koch scored on a rebound from a Robbie Stucker shot 2:12 in. Iowa led 1-0 after 1 period. Early in the second frame Koch scored on a redirection from a Landon Kosior shot 2:29 in. Koch scored 5 goals in the three game sweep over Utah. The Grizz got on the board as Mick Messner scored his first professional goal unassisted 3:46 in. 40 seconds later Iowa scored their third goal of the night as Jesse Jacques fired away from the right circle. Iowa led 3-1 after 40 minutes of play.
In the third period Utah's Cole Gallant scored from the right circle 16:15 in to make it a 3-2 game. Utah put a strong effort to tie the game but Iowa held on for the one goal win. Utah outshot Iowa 17 to 4 in the third period and 39 to 34 in the contest. Both teams went 0 for 2 on the power play.
Grizzlies goaltender Dante Giannuzzi's pro debut netted a .912 save percentage for the evening as he stopped 31 of 34. Iowa's Drew DeRidder saved 37 of 39 in his second pro game.
The Grizzlies return to Maverik Center for a 3 game series against the Newfoundland Growlers on November 22, 24-25. Face-off all 3 nights is at 7:10 pm. Tickets are available at utahgrizzlies.com or by calling (801) 988-8000.
3 stars
Davis Koch (Iowa) – 2 goals.
Drew DeRidder (Iowa) – 37 of 39 saves.
Jesse Jacques (Iowa) – 1 goal.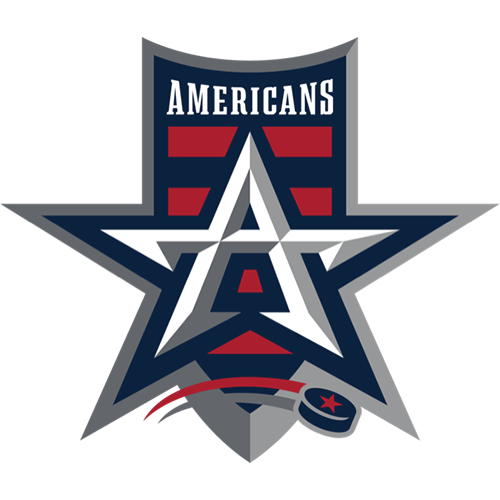 ALN
Allen Americans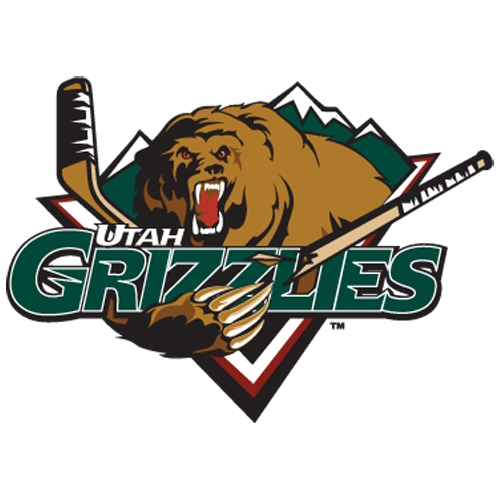 UTA
Utah Grizzlies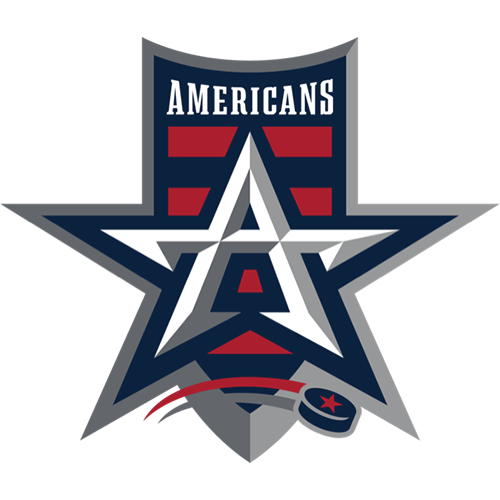 ALN
Allen Americans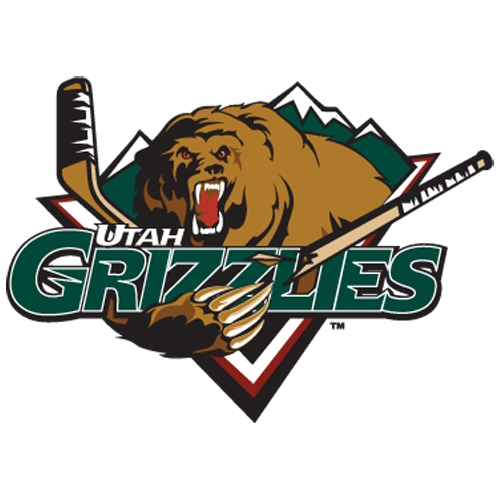 UTA
Utah Grizzlies
Ugly Sweater & Teddy Bear Toss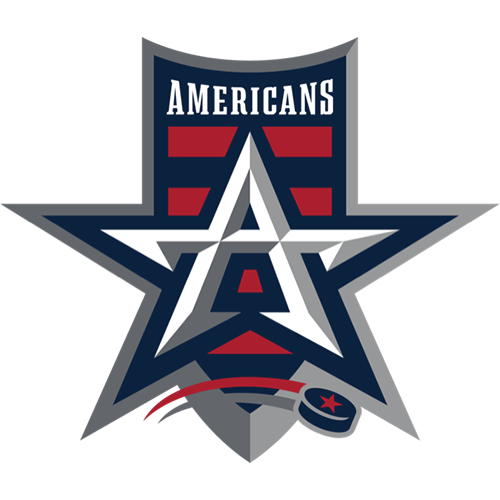 ALN
Allen Americans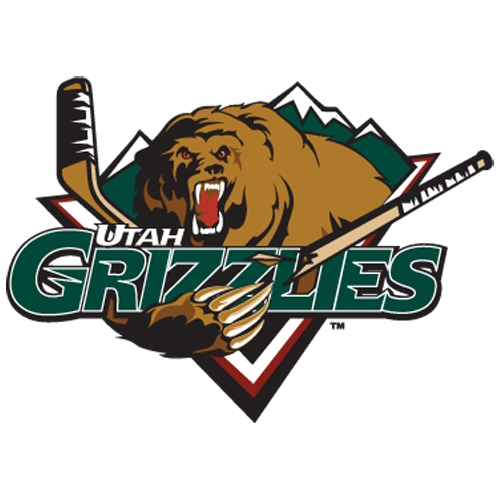 UTA
Utah Grizzlies
Americans Defeat Grizzlies 3-2 on Friday Night
Grizzlies Gameday: Friday Night Battle in the Lonestar State
Grizzlies Weekly: Utah Won 2 of 3 on Thanksgiving Week
Sign up for our email newsletter to be the first to know about news and upcoming games!